A Driver IC Like No Other
Macroblock was founded in June 1999 in Hsinchu, Taiwan and we have since positioned ourselves as a mixed-signal driver IC design house with a special focus on power management and opto-electronic applications. Certified by ISO 9001:2015 in April 2017, we continue to deliver products with the highest quality and have gained the trust and confidence of our worldwide clients. Ranked 3rd in the LED driver IC market by IHS Research in 2014, we aim to continue to bring about the ultimate LED performance for displays, backlighting, and lighting applications in general.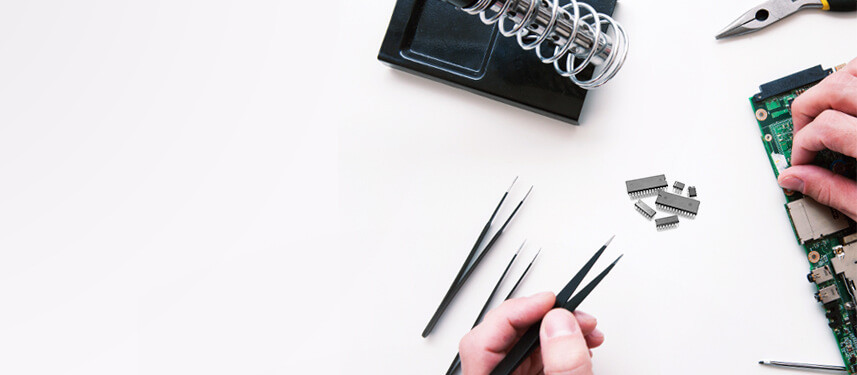 ---
Macroblock has developed the world's first 16-bit PWM-embedded LED driver with patented S-PWM Technology
Macroblock's 16-bit PWM-embedded LED driver with patented S-PWM technology is widely popular among our clients and has been heavily used in many different occasions such as the 2008 Beijing Olympics and Shanghai Expo 2010.
Vision & Mission Statements
---

---

Provide unique power management ICs and LED driver ICs

---

---

Offer leading mixed signal ICs

---

---

Contribute to the ultimate LED performance for LED display and lighting applications in general
Mission:Illuminating life through lighting innovation
Vision:A leading LED player using digital & data strategies to empower our partners in expanding their addressable market
Corporate Culture
At Macroblock, we want everyone to contribute in their own unique ways and be passionate about working towards the success of Macroblock. We strongly believe that our employees should brand themselves as individuals and take pride in who they are and what they do.
Brand themselves as unique individuals
Business Philosophy
At the heart of our business philosophy are the values: being service-oriented and continuous innovation. These two values have followed us to where we are today and are what kept our company among the top in the industry.
Service
We value every customer's voice and pride ourselves in fulfilling their needs by providing them with high performance quality products at competitive pricing
---
Innovation
We aim to be at the forefront of innovation whether it is in technology, management, or sales and marketing strategies.
Customer Satisfaction
Macroblock takes customer satisfaction seriously and we are dedicated in providing our clients with the best service possible. Some of the services we provide include technical consultations and documents that may assist you in your project designs. With our instant and professional support, we want to facilitate you in working towards your goals.
---
CUSTOMER
SATISFACTION